Be an Advocate
Become an Advocate
Never doubt that a small group of thoughtful, committed citizens can change the world; indeed, it's the only thing that ever has. – Margaret Mead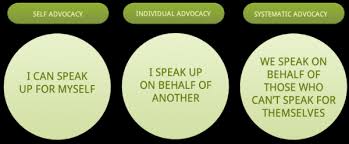 What is Advocacy?
Advocacy is defined as an action to speak in favor of, recommend, argue against or defend a position on behalf of oneself or others.
Have you ever heard of a policy with which you just do not agree?  Have you wanted your voice to be heard when it comes to something that is being voted on in your state, but are not sure how to go about accomplishing that?  Advocating for what you believe is your right and is not as complex as you may think.  It can be as simple as writing a letter or an email to your District Representative or Senator or placing a call to their office.   Advocacy happens concerning many issues.  It may my conducted to support or oppose and issue such as the legalization of recreational marijuana, increasing the amount of low-cost sober living facilities in the area or increasing the amount of treatment and recovery options available in your region.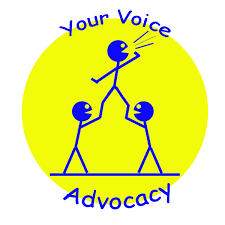 Advocacy is simply the act of letting your voice be heard.  Every individual has the right to voice an opinion.
Here are three tips for contacting your representative or senator:
Locate a mailing (email or physical address) for your legislative representative by using this link: http://www.gencourt.state.nh.us/house/members/wml.aspx
Write a short letter in clear, concise and unemotional language describing your position on the issue.  Sign the letter using your full name and the town in which you reside. If you hope for a response, include contact information.
If you choose to contact by phone you may have to leave a message but always ask if it would be possible for them to return your call.  Write down a few notes near your phone so that if you do receive a return call that you are prepared to speak.
No matter how you choose to communicate, share a personal experience that you have had regarding the issue if possible.  Explain why the experience has shaped your position and ask for their support.
There are several excellent resources in New Hampshire for learning more, building confidence and understanding how to conduct effective individual advocacy.