The health of the public is dependent on the actions, policies, and programs of many different sectors in the community. The substance misuse prevention scope of work brings stakeholders across many disciplines and diverse sectors.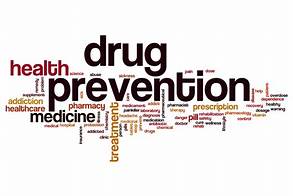 The 6 core sectors:
Business
Community and Family Supports
Education
Government
Health
Safety and Law Enforcement
Through this collaboration, we are able to collect a large body of information that contributes to addressing substance misuse and related health behavior risks. Furthermore, we collect quantitative and qualitative data and information through review of evidence-based literature, surveys, and formal/informal meetings with stakeholders.
We are committed to providing support to these stakeholders and communities we serve through sharing data, distributing information, and resources. This process helps build capacity to address important public health needs. The identification of public health needs helps to inform strategic planning, implementing best practices, policy development, and sustaining partnerships across all 6 sectors.
In support of the programs, policies, and practices that are being implemented by the various stakeholders in the community, we offer ongoing assistance by; sharing partner successes via social media; facilitating access to resources and tools, and providing technical assistant to measure the impact of the strategies.  As strategies, policies, and programming is completed, we share success and lessons learned with all of our partners in order to track progress of making a positive impact in the health of the ten communities across the South Central region. This process contributes to cross sharing and sustaining valuable collaboration.
The South Central Public Health Network's Substance Misuse Prevention Strategic Plan: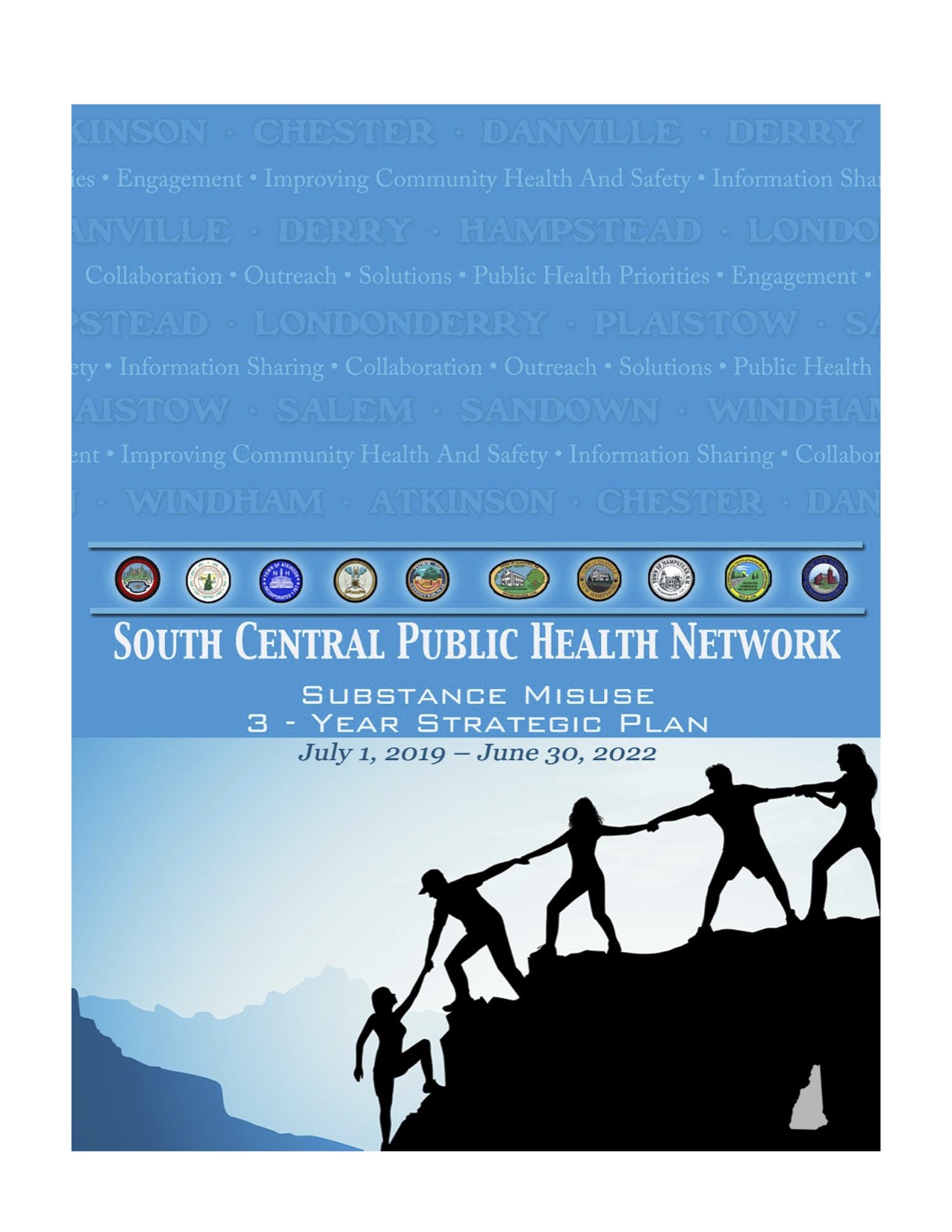 Do you or someone you know struggle with addiction or substance misuse?
Call the confidential NH Statewide Addiction Crisis Line at:
1.844.711.HELP (4357)
Trained counselors are available 24/7 to provide emotional support, information about statewide resources, or help you access social services.