The Paths to Recovery – Treatment Defined, Part 2
What works best for you?
In our first post of this series, a broad overview of services available as you consider positive change was presented. It included counseling services: individual and group (aimed at readiness preparation and behavior change considerations). Groups were discussed including 12 step programs, as they are excellent to consider in conjunction with each counseling type and provide the peer-to-peer opportunity not found in a one on one setting.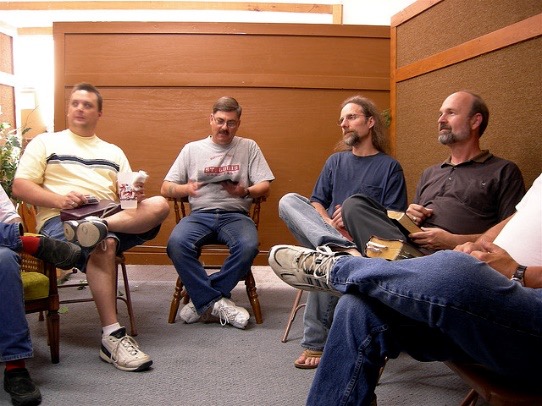 Outpatient care is often a next step in treatment.  Whatever path you choose, high quality outpatient support can make a huge difference in your journey.
Outpatient programs can vary from organization to organization depending on the intensity of the program.  There is no hospital or facility stay.  This is good for people with strong social supports already in place like close family or friends who support the desire to change and can have a positive influence on the process.  In addition, it is sometimes helpful to have a member of your support network travel with you to appointments (when needed) or just be available to listen and be a sounding board for you before and after sessions.  Outpatient care is less expensive than residential programs.  Such programs are often able to address and treat co-occurring mental health disorders as well as the substance misuse issue.  Many outpatient models use group counseling in their models as a part of the service menu.
Outpatient programs are the most popular type of treatment available in this region. There is Hampstead Hospital in Hampstead, Granite Recovery Center in Salem, Addiction Recovery Services in Salem, and Crossroads Recovery in Salem just to name a few. There is also Aware Recovery that is a statewide, in home recovery service. They are based in Bedford but they have a team that travels to different locations.
One size does not fit all, so take the time to speak with people at several facilities to see if you feel a connection at a particular program.  Below are the links to the services mentioned above:
For information on a wide range of other treatment and recovery resources in the region, please take the time to look at the South Central Public Health Network Resource Guide for more information. https://southcentralphn.org/wp-content/uploads/2018/06/SCPHN-Resource-Guide.pdf